Wes Anderson: The Wiki is an online encyclopedia (that anyone can edit) which is focused on the film director Wes Anderson. We are currently working on 69 articles. If you would like to help us edit, please register to keep track of your contributions.

In 2008, Wes Anderson directed a commercial for the Japanese cell phone company SoftBank. The advertisement stars Brad Pitt and is inspired by French director Jacques Tati's film Les Vacances de Monsieur Hulot.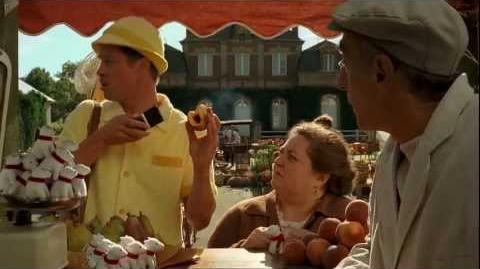 What did you think of The Grand Budapest Hotel?
Links
Ad blocker interference detected!
Wikia is a free-to-use site that makes money from advertising. We have a modified experience for viewers using ad blockers

Wikia is not accessible if you've made further modifications. Remove the custom ad blocker rule(s) and the page will load as expected.